Is Blogging Right For You?
You may be thinking about starting a blog, but not sure if blogging is right for you. Here, we address some of the common questions around this popular medium.
If you have information to share with others and you enjoy writing, telling stories, or teaching others, then blogging might be the right path for you.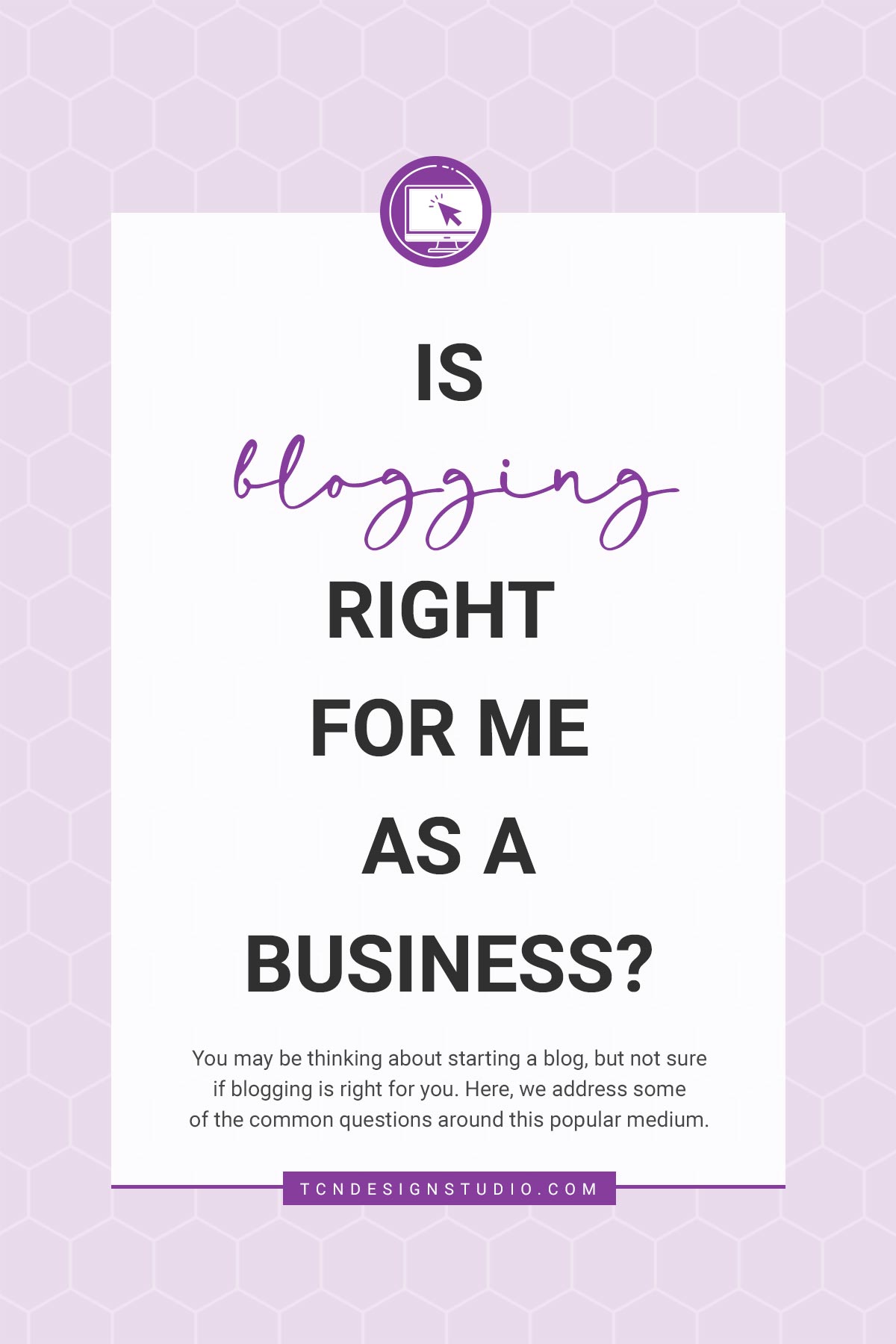 Blogging lets you share your ideas, knowledge, thoughts, and opinions. A blog can also be a great way to create a side income and work from home. You could even make a full-time income with a well-built blog.
But if you've never done it before, you are probably wondering "Is blogging right for me?"
Actually, people and even new bloggers ask me that all the time. Unfortunately, there is no simple answer to this. There are so many factors to consider and understand that lead to a successful blog.
You might also want to check out these other blogging-related blog posts: How to Create an Effective Blogging Schedule that Gets the Work Done, SEO Friendly Content: A Comprehensive Guide plus SEO Checklist (Free Printable, and How to Create a Blog Target Audience Profile.
Let's Find Out if Blogging Is Right For You
To see if you are ready to start a blog, answer the questions below.
Before we begin, be sure to follow us on Pinterest, Facebook, and Instagram, and also sign up for our email list (at the end of this post), so you'll never miss a post!
Do you have enough time to devote to a blog?
You should know that it takes a lot of time and effort to build a successful blog.
To stand out from other competitors, you have to put a lot of effort into your work. The first thing you have to do is develop an idea you would like to expound and write on. This will help you find the right blogging niche for you.
Once this is set, you need to read other articles written about the ideas you have. This lets you know which topics people are interested in so you have something to focus on on your own blog.
You can check the comments on successful bloggers' blog posts to understand what additional information the readers need.
Writing the quality content itself can take quite a bit of time. Doing keyword research can take some time and making sure you have the proper SEO (Search Engine optimization) in each new blog post is also time-consuming.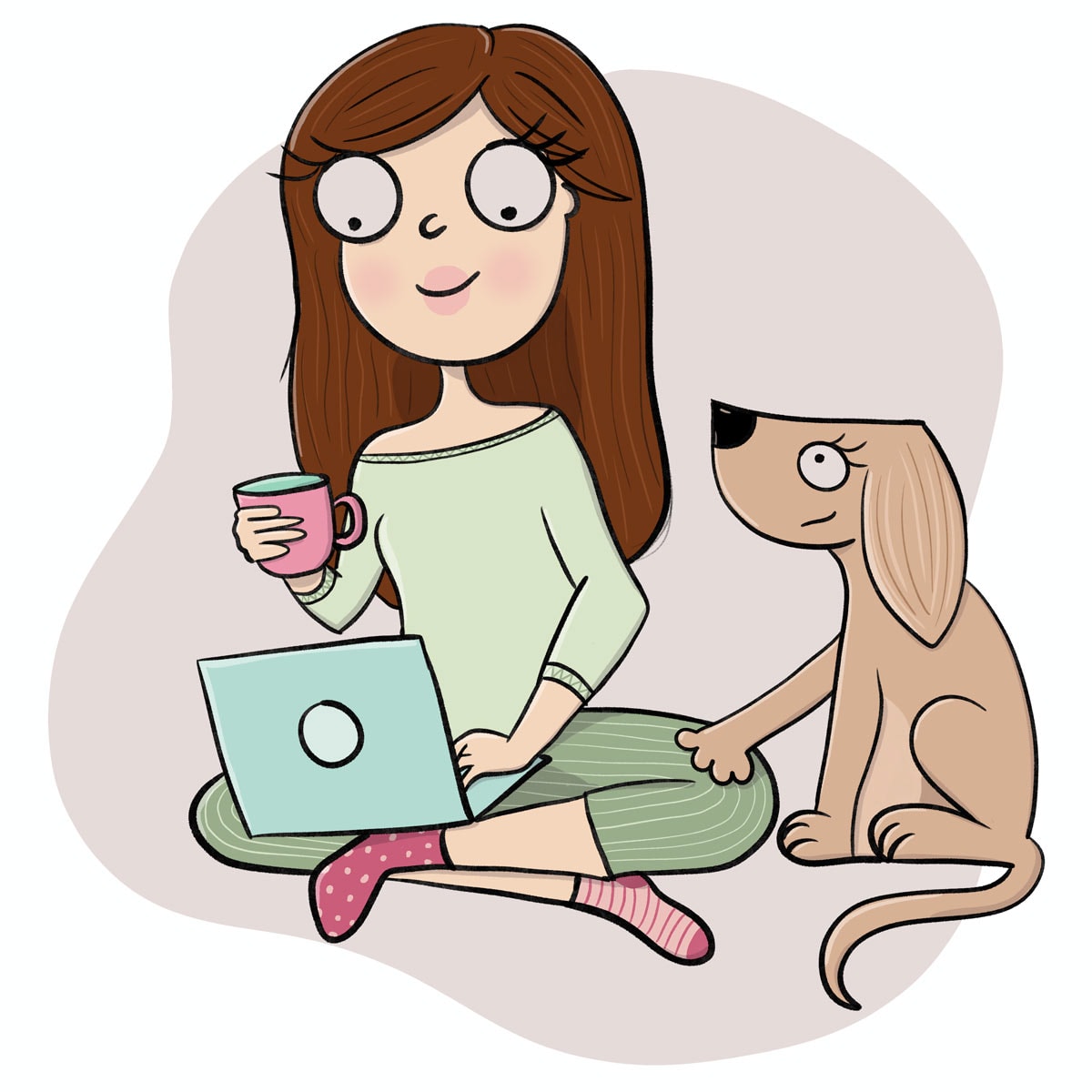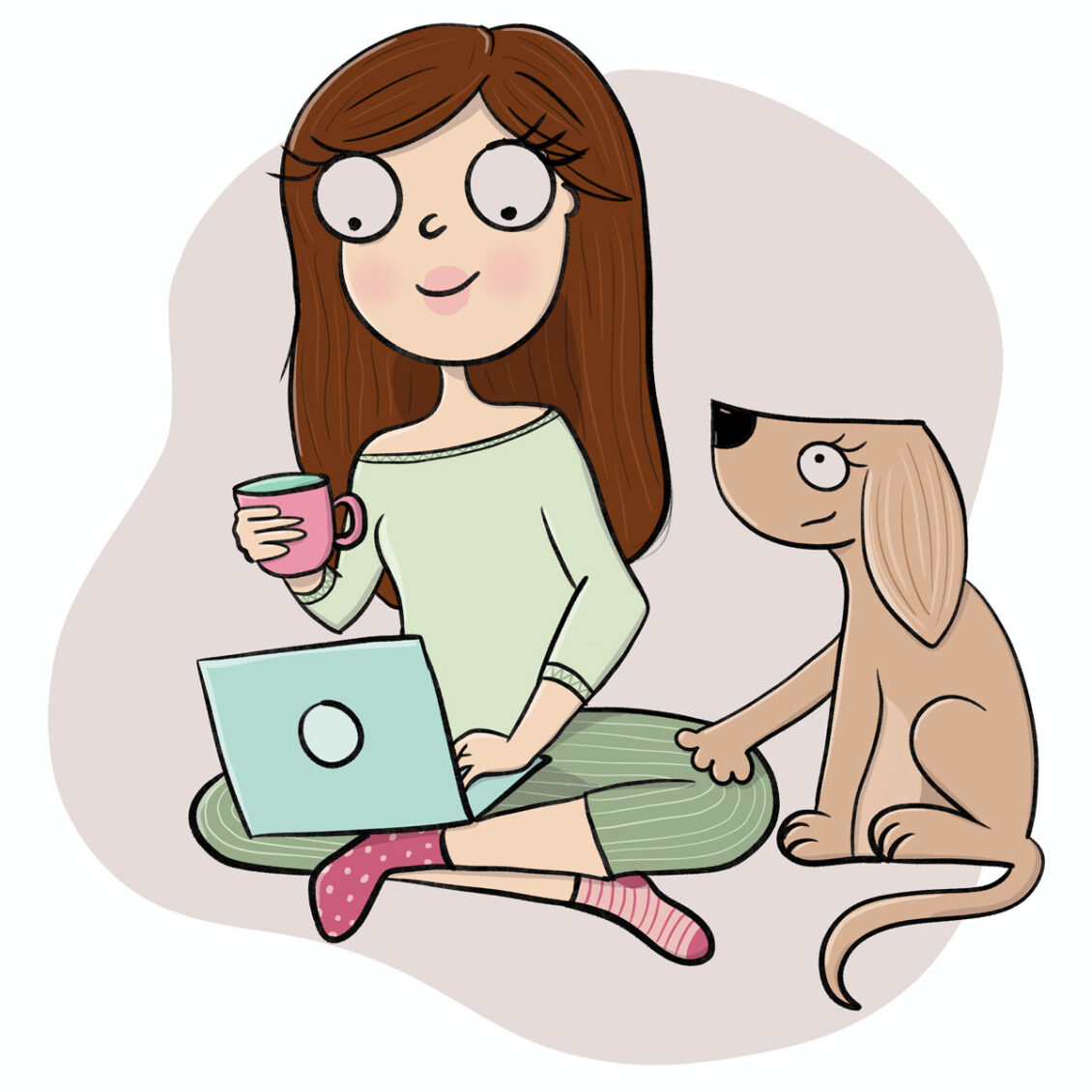 Then you have to promote it. Self-promotion can take even more time depending on what social media channels you are using. Email marketing is the most important marketing strategy nowadays, trust me, takes time.
You also have to set aside time for general blog maintenance. Stay on top of your hosting company, keep your WordPress Installation, WordPress plugins and Themes up-to-date, keep track of your Google Analytics, SEO best practices, and so on.
If you have enough time to go through this process (and more), then you are ready to take on blogging professionally.
Are you a Self-Starter?
You should know that when starting a blog, success is not instant. You will have challenging blogging moments, especially at the beginning. But it's not like it gets easier, you just get used to it.
You have to be ready to motivate yourself to keep going. Note that the key to a successful blog is self-motivation, discipline, and a lot of focus on your creative work. Otherwise, you will quit really quickly.
You have to be ready to tackle any problem that might arise, as you are your own boss.
Here's the thing, What I've seen in myself and many other bloggers I know is that motivation is not something you wait for, and is not magic. Motivation comes when you have a clear goal of WHY you are doing this, What will you gain from this?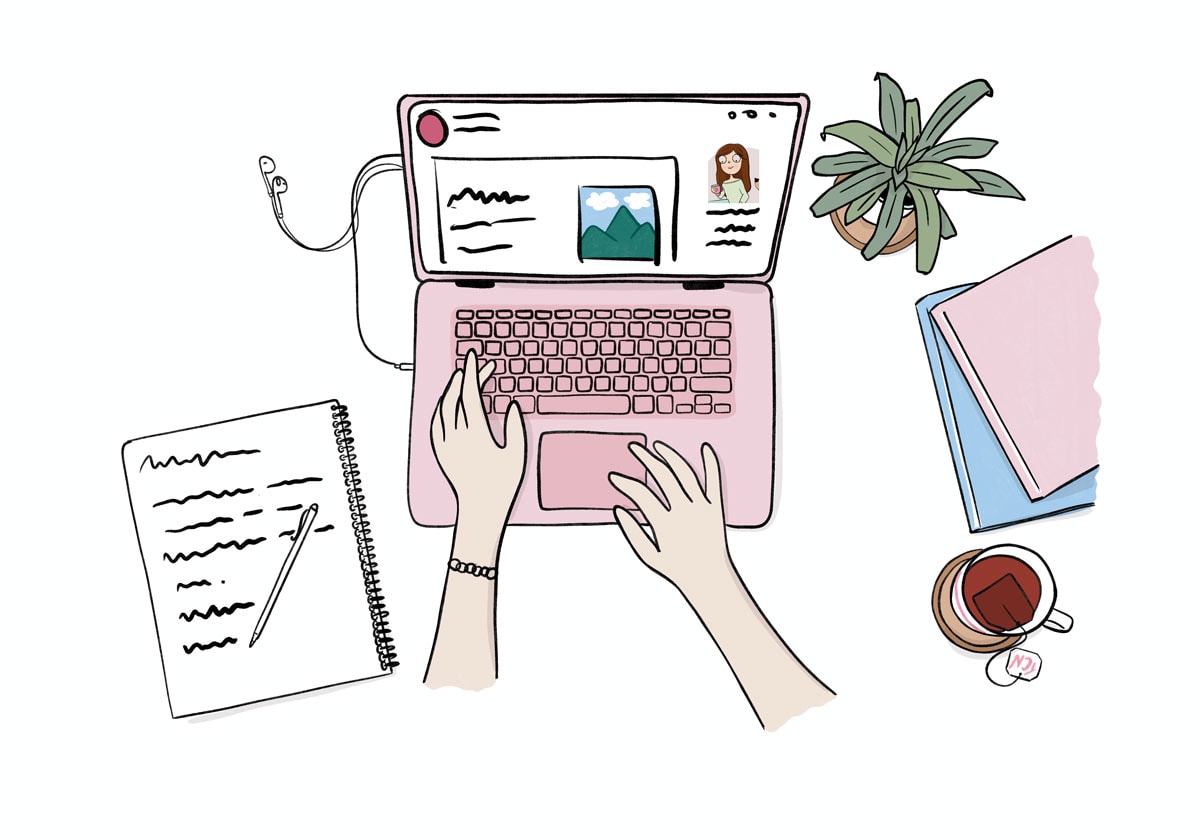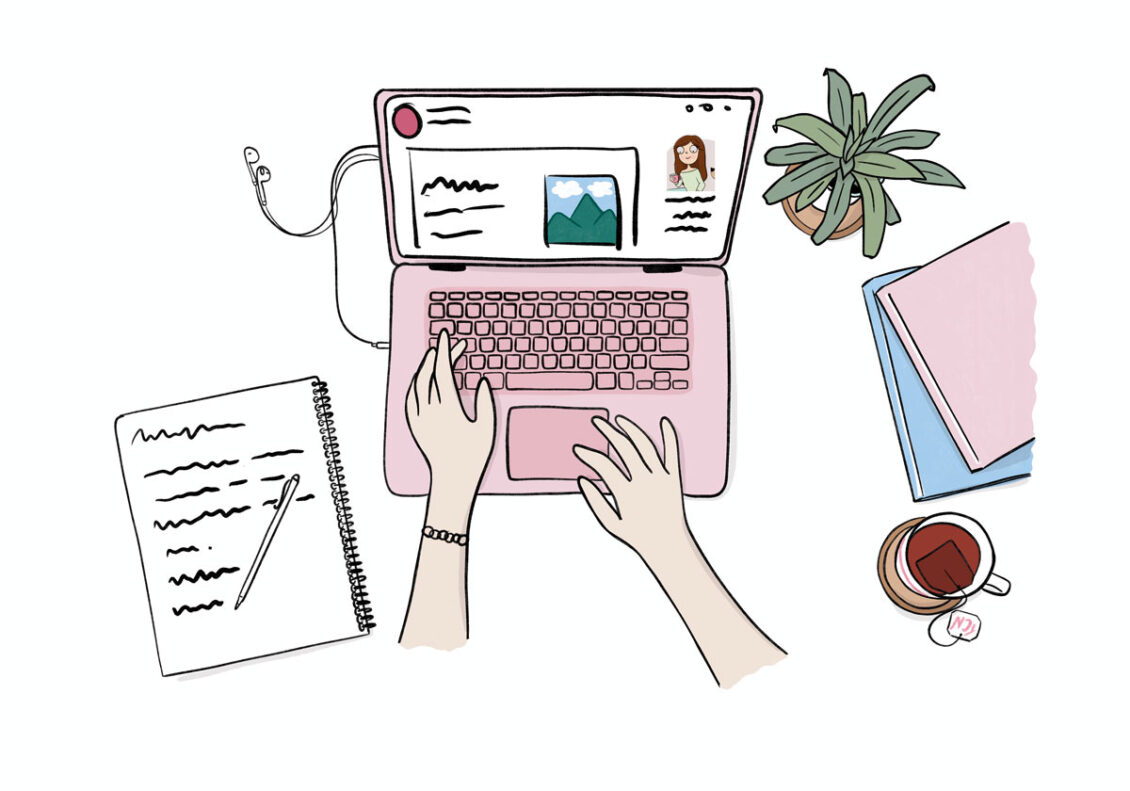 If your goal is to make money, be financially independent, be an influencer, and be known for what you do, then that's your ultimate goal and that will keep you motivated, the desire to accomplish it.
BUT discipline is what will keep you on track. Discipline will give you the structure, organization, and means to stay motivated, stay focused, and never feel the need to quit.
I like to be this blunt because if you are considering starting a blog as a business rather than a hobby, you need to know what you are getting into so you are prepared. This makes you less prone to quit when things get hard.

Do You Have a Passion For Your Blog Topic?
One of the main reasons to start a blog is to let people know your thoughts on a specific topic.
If you enjoy writing, you may think that starting a blog is the right thing for you to do. However, if you don't like the topic, you won't want to write the content day after day.
You need to choose a topic that you love and feel passionate about, that is your area of expertise, and that you would enjoy learning about often. Otherwise, you will run out of ideas quickly, or worse, feel burnt out and won't be able to consistently create content that will build and serve your audience.
BUT your topic also needs to be interesting to your target audience and move a high volume of traffic on a daily basis if you plan on making money.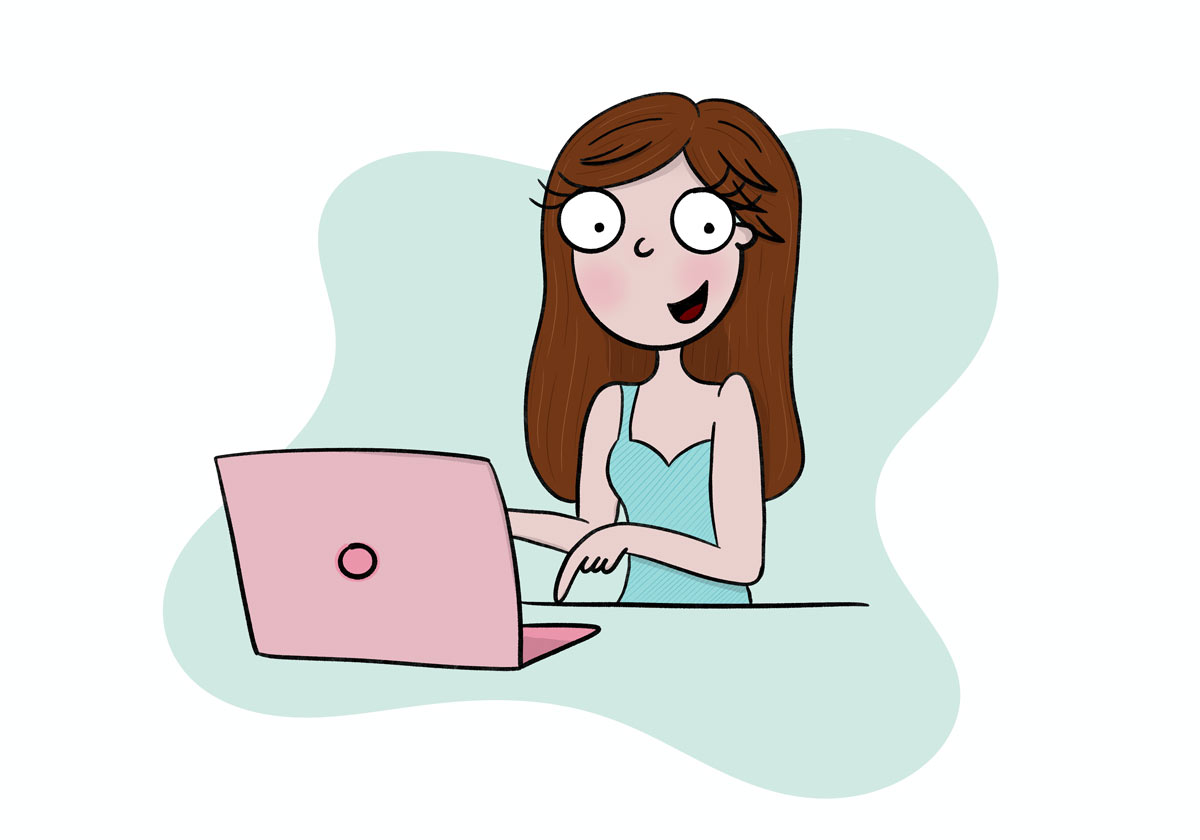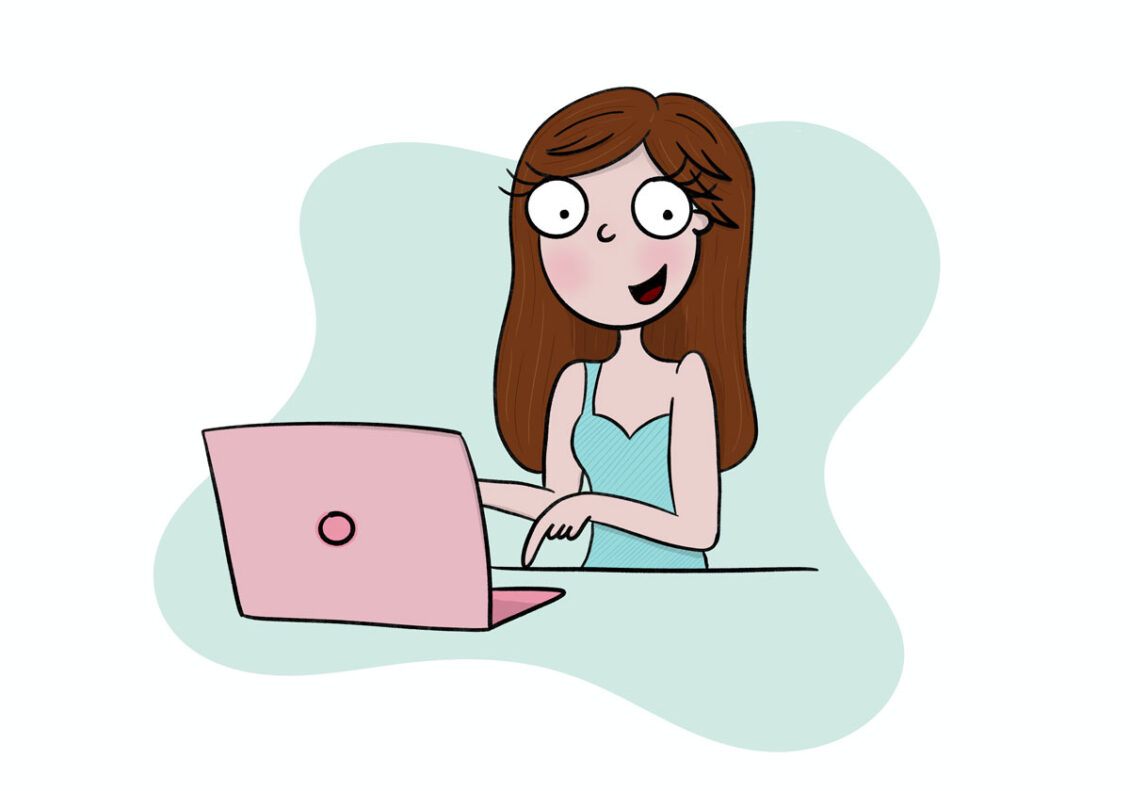 One of the biggest challenges of blogging is that you need a steady stream of high-quality content, which means you need a constant supply of new ideas on your content calendar. If you are not knowledgeable enough or not passionate about it, you won't last long.
The last thing you want for your blog is to burn out early.
The good news is you still can make your own schedule and make it fit your life. I don't know any other job that would allow me to have this much control over what I do.
Especially with kids! I get to work before my girl gets up, while she does homework, or even while she's playing.
I love that I have been able to see her grow.
Do You Like Helping Others?
If you enjoy helping others and seeing them prosper, then blogging may be the right path for you.
With a blog, you have an avenue you can use to educate the public, teach useful or fun lessons on various subjects, and just be a help to others.
This is especially true when you blog as a business because people are not interested in reading a journal. People are not interested unless there's something in it for THEM.
Every single post you write must bring value and benefit your readers.
You need to understand what problems your readers are experiencing in order to keep coming up with blog post ideas. It is easy to do this once you know who your target audience is.
So, If you like serving others, blogging is a great way to do that on a large scale.h
Do You Have a Desire to Learn?
As stated above, before writing about any subject, you will have to do some research to ensure that you are giving your readers what they really need.
Life changes, people change, and technology changes, so your content, strategies, and systems must change and adapt.
When doing a study on a topic, there may be times you need to interview influencers or experts on that topic, research your competitors, and read comments on FB groups where your audience is.
Through such practices, you can learn more about something you did not know and incorporate it into your blog in the form of written, audio, or video content. 
You should be ready to learn from anyone you come across in your blogging journey.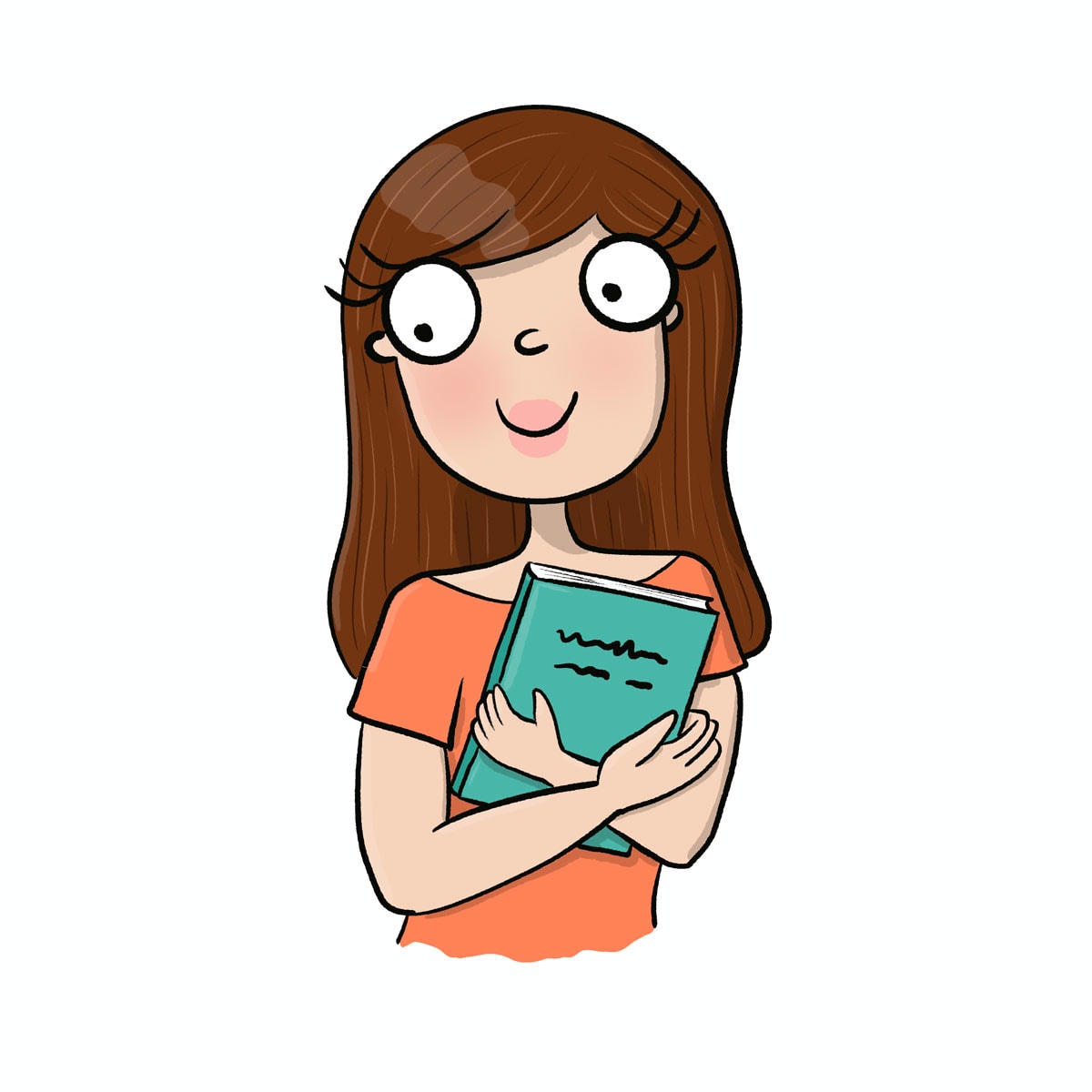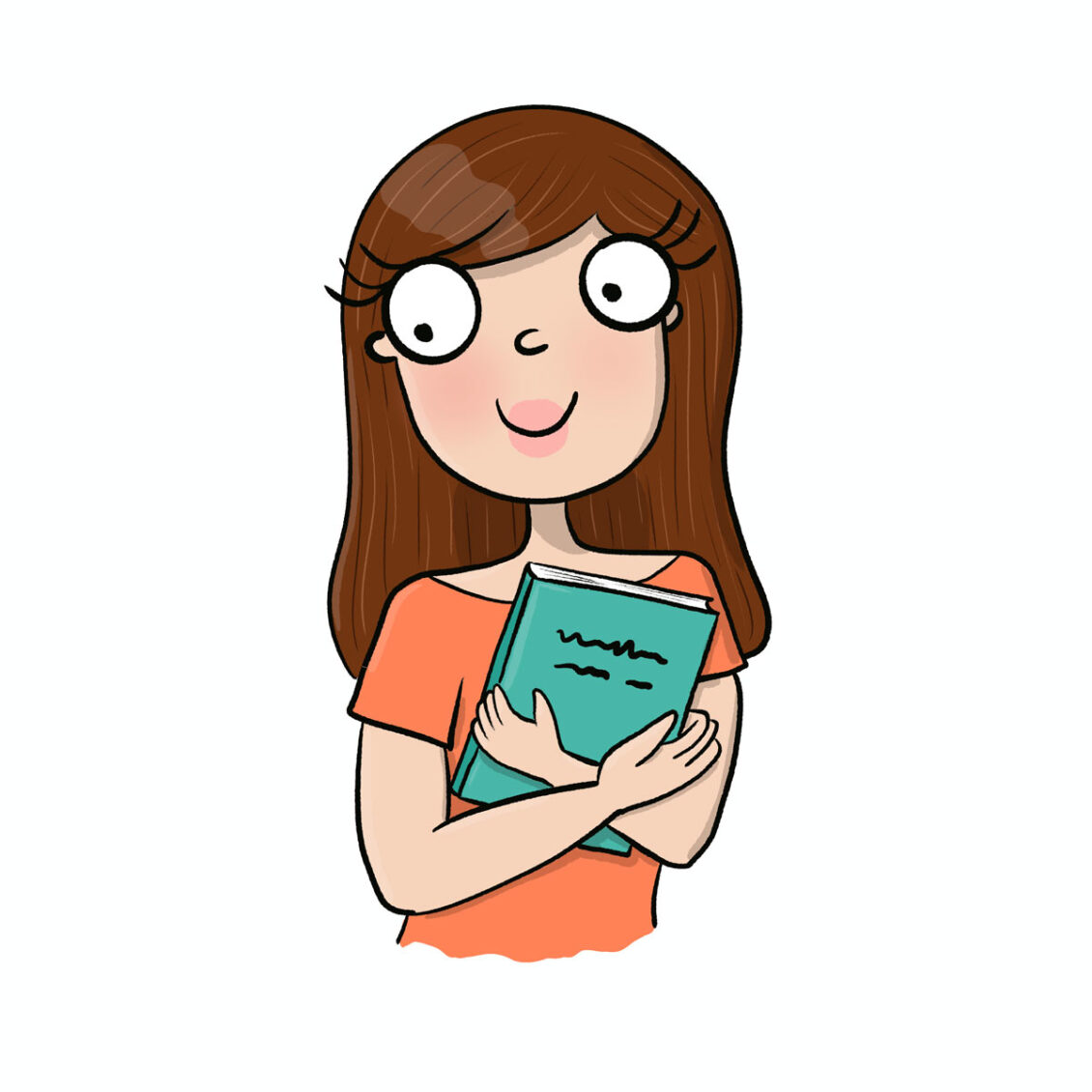 Also, you should be willing to learn a little bit of the techy side of your blogging business. I'm not saying you need to code, just understand the very basics such as your blogging platform or cms (content management system), pluggings and themes; how the internet works, and what your web hosting can and cannot do for you, among others.
That's why being passionate about your niche and topic is so important.
If you can answer the questions above in the affirmative, then blogging may be right for you.
Just remember nothing is set in stone. One of the great things about blogging is that you can pivot at any time if needed.
Wow, that was a lot! right?
Do you need more help figuring out if blogging is the right business for you? Feel free to fill out the contact form on our contact page and I will get back to you ASAP!
More Blogging Posts To Read
If you enjoyed learning if blogging is right for you, you might also love these other blogging-related articles too:
Found this blog post helpful? Don't forget to PIN and share it with friends