Start a Profitable Blog From Scratch The Right Way!
If you have been thinking about starting your own blog or already have one that is not generating any money this FREE 7-day email course is right up your alley!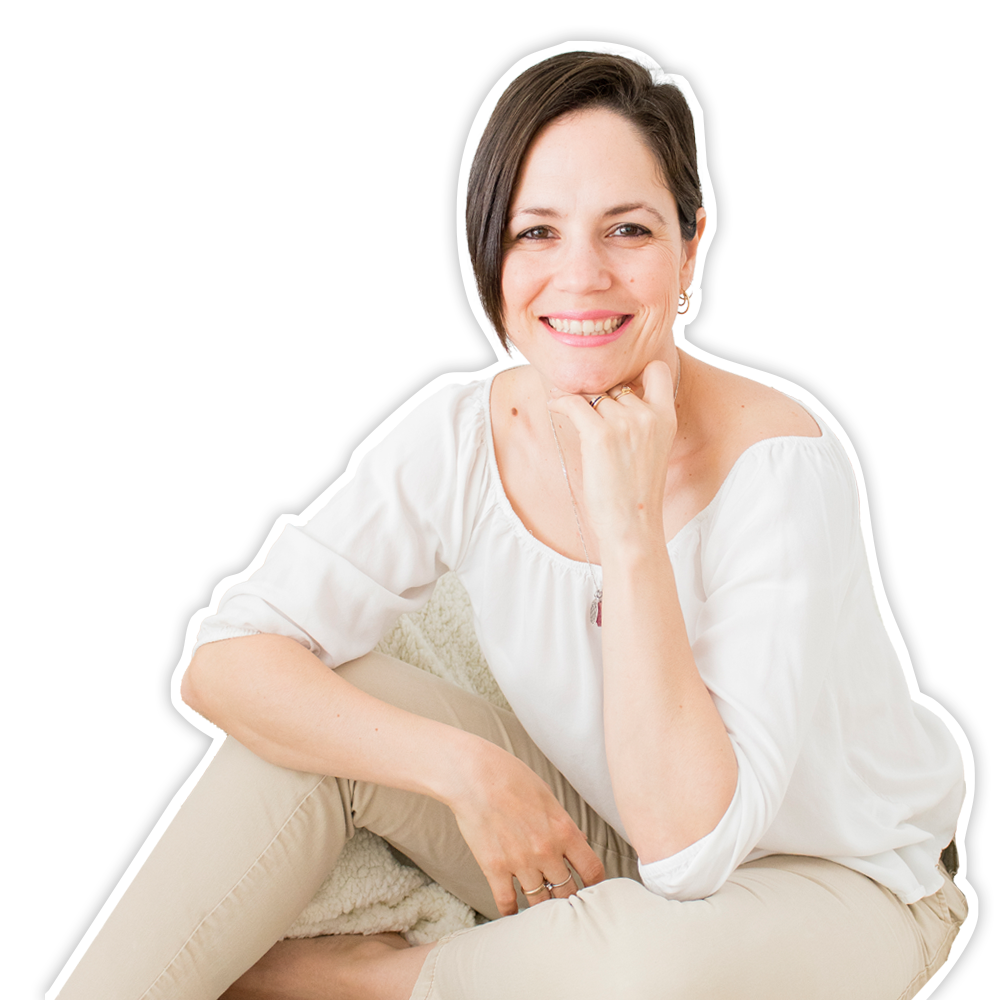 In this course, you will learn:
How to choose a profitable niche that will help you make money and define your target audience profile so you will be able to easily speak to them, identify their pain points, and efficiently market to them.
How to craft your blog's identity. Picking the perfect name and setting up your online home doesn't have to be a headache. We'll walk you through it step by step!
How to choose the right hosting service for you and set up your WordPress blog.
How to write SEO-Friendly blog posts so your content will show up in search results, bring in traffic and earn your readers' trust.
How to monetize your passion. The different ways you can make money from your blog.
Ways that you can create a connection with your readers
And so much more!!!
By the end of our 7-day journey together, you'll be armed with the skills, confidence, and community to launch your blog like a pro. The days of struggling with tech jargon and feeling lost will be a thing of the past. You'll be a part of a community that cheers you on, celebrates your successes, and walks with you every step of the way.
But wait, there's more! As the cherry on top, we've included a juicy bonus: "The Good, The Bad, and the Ugly about Blogging." Get real-world insights into the blogging landscape, so you're prepared to tackle any challenge that comes your way.
Are you ready to unlock the path to blogging success with Our FREE 7-Day Email Course and start a kickass blog?
Sign up now, and let's create a blog that not only makes an impact but also brings in the rewards you deserve. Your future blog awaits – and we can't wait to be a part of your incredible success story!
P.S. Don't let doubts hold you back. Your future blog is just a few clicks away. Sign up now and let's make your blogging dream a reality!