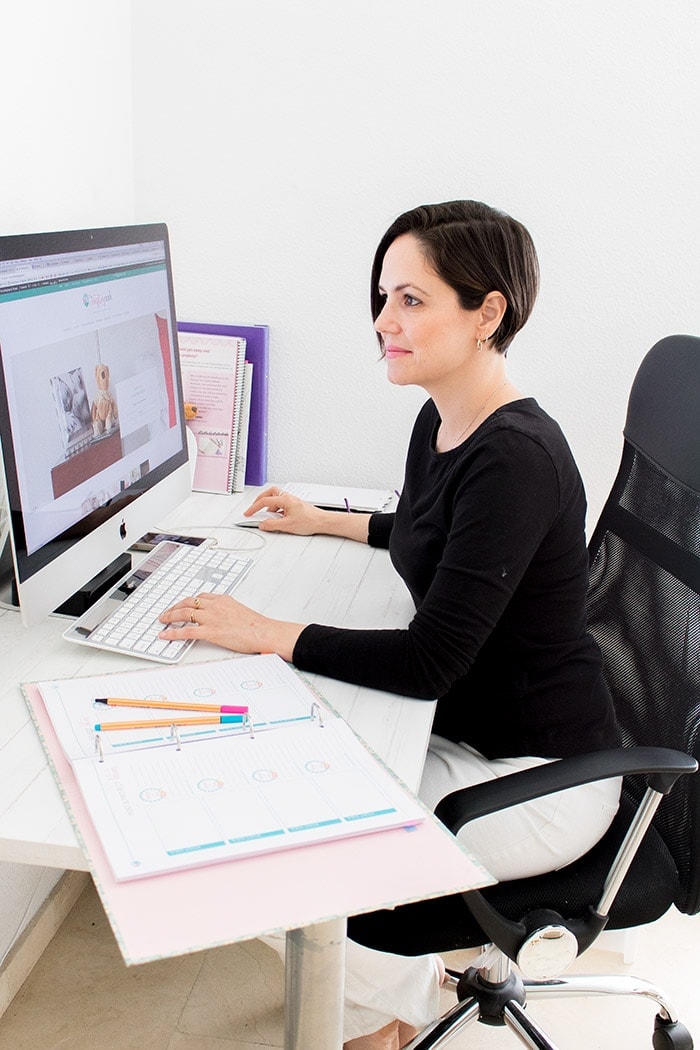 Hello, thank you for stopping by, hope these Resources for Bloggers will help you as much as it has helped me.
You know, as a blogger sometimes I feel frustrated, blocked, even unmotivated. Sometimes I feel lost and don't know where to go.
Blogging can be overwhelming and a kick in the butt BUT when I sit, take I deep breath and think; I realize I just love blogging.
Why?
Because it's something mine and only mine. It all depends on me, my success and my failures. It's me who builds the community, the network and most importantly the friendships.
Thinking about this and all the help I have gotten all these years I decided to create this page and fill it with great Resources for Bloggers. Sometimes having access to information always help.
I always love to check out resources for bloggers from other bloggers, each blogger has their own point of view and they always share something new. Sometimes I try some out and love them, sometimes I just discard them.
I learned so much from them that I thought it would be a good idea to share my own resources for bloggers like you and me and a list of products and services that have helped me based on my own experiences and also some that people tend to use and say they are good and worth it!
Here is a helpful resource collection that I put together of all my favorite and most used products/services. I use some of these services on a regular basis and others every once in a while and thought they may be of value to you.
Resources for Bloggers Established or New.
This is a great page to bookmark really handy as I will be updating it often with more products and services I find that are helpful.
Disclaimer: Please note that some of the links above are affiliate links, it won't cost you any extra but I will earn a commission if you purchase through those links. I personally use most of the products listed above on TCN Design Studio and recommend them because they are helpful and are companies that I trust, not because of the commissions that I may earn from you using these products. Please let me know if you have any questions in regard to the links above.
Domain Setup
I got my first domain through Google but the provider is ENOMS. I'm really happy with them, no problems so far. Then I also have some domains with iPage and others with Namecheap. All of them good so far.
Well, hope that all these tips can help you in some way!
"DISCLAIMER: PLEASE NOTE THAT SOME OF THE LINKS ABOVE ARE AFFILIATE LINKS, IT WON'T COST YOU ANY EXTRA BUT I WILL EARN A COMMISSION IF YOU PURCHASE THROUGH THOSE LINKS. I PERSONALLY USE MOST OF THE PRODUCTS LISTED ABOVE ON TCN DESIGN STUDIO AND RECOMMEND THEM BECAUSE THEY ARE HELPFUL AND ARE COMPANIES THAT I TRUST, NOT BECAUSE OF THE COMMISSIONS THAT I MAY EARN FROM YOU USING THESE PRODUCTS. PLEASE LET ME KNOW IF YOU HAVE ANY QUESTIONS IN REGARD TO THE LINKS ABOVE."