Struggling to land sponsored Opportunities?
Did you know that there are companies and brands that hire people just to scope out bloggers and influencers in their niche?
You don't need big numbers to land partnerships. What you need is a professional and clean-looking media kit, confidence as you approach brands, and you need to know and trust your worth.
Want to learn what a Media Kit is and how to make one?
Download this Complete Guide Plus a Media Kit Template (it's FREE) to rapidly create your own and start landing your dreamed partnerships!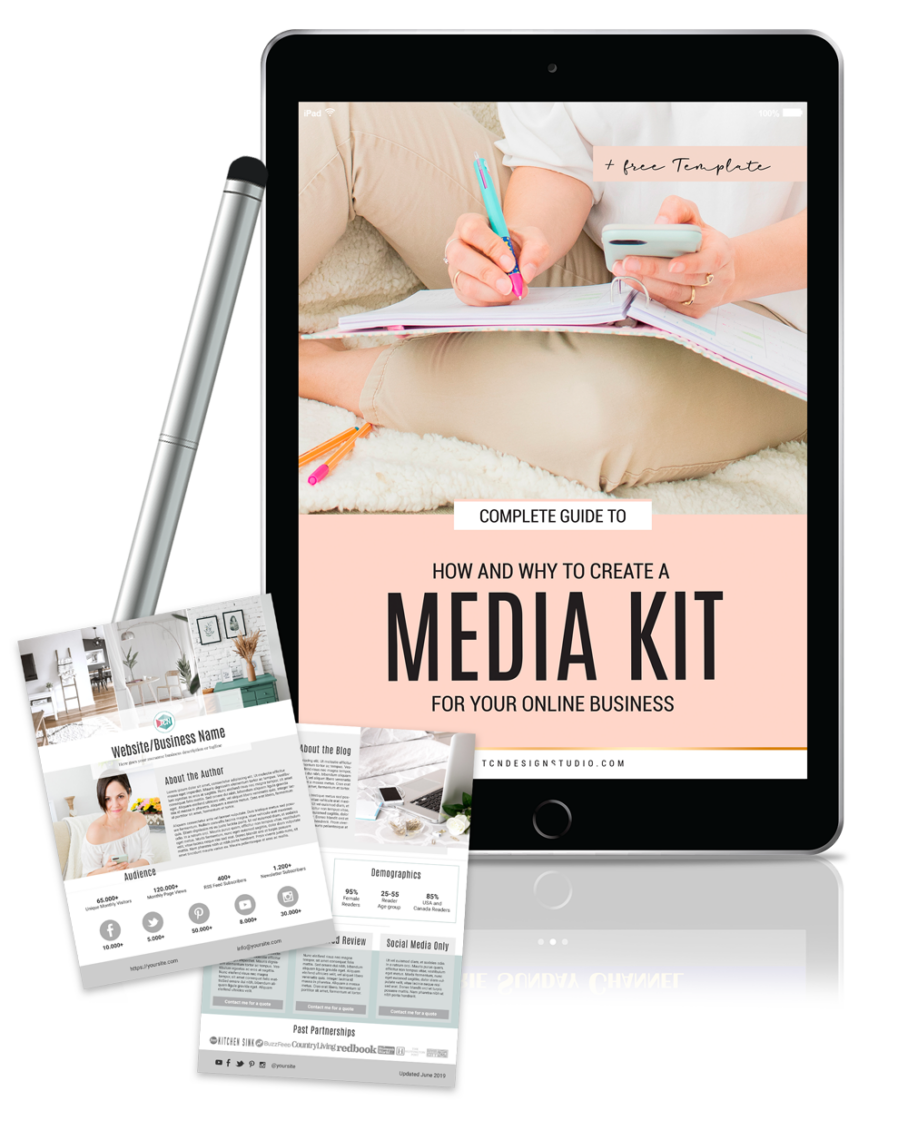 ---
What you'll get:
A Free Media Kit Complete guide eBook
A Free Media Kit Template
What you'll learn:
What is a Media Kit
What to include
What it's needed for
Design & Layout
How to put it together
How and when to send it
Are you ready to start landing new sponsorships?