24+ Feminine Styled Stock Photography Websites
Styled Stock Photography has gotten very popular as it provides professional images for our websites, blog posts, and any marketing campaign.
This post contains affiliate links. I earn a commission from qualified purchases. Please read our Privacy policy here.
Styled Stock Photography has gotten very popular as it provides professional images for our websites, blog posts, and any marketing campaign.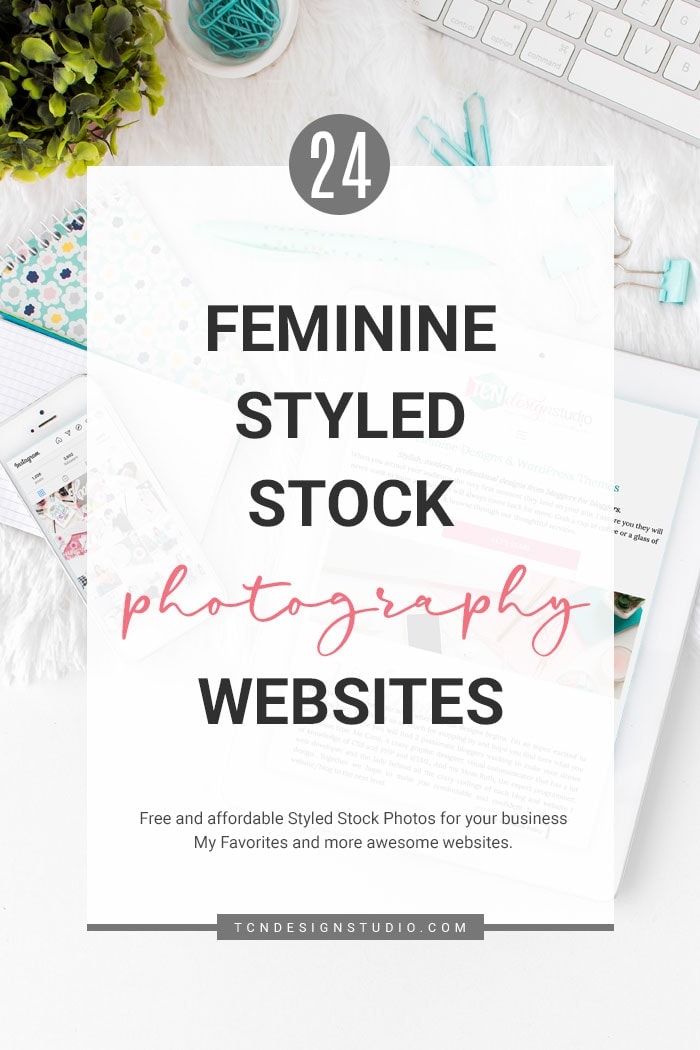 Feminine Styled Stock Photography Sites
Stock photos are also popular among bloggers and business owners because everyone wants to share their posts on Pinterest and Instagram. While using your own photos will make your brand recognizable, there's nothing wrong with using stock photos if you are not a good photographer and can't afford to hire one.
Most of these photos are very versatile and so gorgeous. With a few simple tricks, you can customize stock photos to fit your brand and turn them into even more beautiful images that will be noticed by your readers and shared on social media.
Do you use styled stock photography for blog your business?
As a blogger and small business owner, you probably understand how important it is to use stylish and professional photos on your website and social media feeds.
It's well known that in the online world, you barely have just a few seconds to grab the attention of your audience and convince them to hang around a little longer.
People tend to underestimate this matter but photos play a huge role in today's businesses, as well as being one of the most important sides of your overall branding.
Styled Stock Photos are for anyone who rather spend time working on your business than trying to figure out the science of photography. You have no idea how to take and edit your photos. Or simply you have no time to deal with that when you have so much going on in your business.
There's a style for each one and countless options, from paid, to affordable and even membership sites.
I particularly take most of my photos including my flat lay styled stock photos. But I have uses images from different sites. Since I've been ask quite a few times where I get my photos I decided to create a list of websites that offer gorgeous and feminine styled stop photos.
Before I start listing all the amazing places you can get styled stock photos:
Please keep in mind that before using any of the images, you read any terms and conditions. Many photographers who provide free photos just ask for a link or credits in exchange. While I list some basic terms for each one in the blog posts, it's best to check the source first as these may change from time to time.
Free and affordable Feminine Styled Stock Photography Sites
I'm sharing first my very favorite Styles stock photography sites that I've used and absolutely love their overall style, then I'll list other styled stock photos that are super pretty but haven't used but totally would!
In this list, you'll find some free feminine styled stock photography that you can download now right away or by subscribing, as well as some resources for premium photography that you'll find is really quite affordable when you need something a little less seen-around-the-web.
My most favorites stock photos:
1. Depositphotos – I absolutely love this site, the photos, the illustrations, and the music. The Resources are amazing. Check it out.
2. PixiStock – I love this site and her photos are AH-mazing. Her stock photos are gorgeous and possibilities endless with them. She offers some free images when you subscribe and she also offers membership.
3. Haute Stock – I use these images on some designs as well as some social posts. You can get monthly free images. It also has a membership service.
4. SC Stockshop – These photos are gorgeous and so professional. One good thing about them is the limit they place on how many times an image can be sold. You can get monthly free images when subscribe.
5. IvoryMix – I use lots of these images on some designs as well as some social posts. Gorgeously design photos!
6. Unsplash – This is not a styled stock photo website or just feminine but most like any photo stock but I LOVE it. You will find any kind of photos from interior and landscape to pretty flat lays. I especially love their interior photos. I've used them for Theme templates I'm working on.
7. Styled Stock Society – This is a stock photo subscription that is affordable, unique, and obviously gorgeous. It also includes a huge range of colors, lifestyle and images, travel and food images too.
8. Creative Market – This place is AWESOME. It has not only gorgeous styled stock photos but a huge variety of templated, mockups and so much more. Just use the search box for styled stock photo and you will see all the gorgeous collections they've got!
9. Her Creative Studio – This website has amazing collections that images with negative white space (perfect for overlaying text) and images that are portrait, landscape, and square so you can select the orientation that suits your needs.
10. Rawpixel – This website has lots and lots of awesome resources, styled stock photos among them. They have amazing images and different resources from free to membership plans. It's a Keeper.
Other Awesome Styled Stock Photography Websites
11. Social Squares
12. Carmen Creative
13. Atelier21 Co.
14. Kate Max Stock
16. CGS Creative
17. Sourced Co.
18. Type & Style Styled Stock Shop
19. CREATE Her Stock
22. Wonderlass
23. Louise Henry
24. Kreanille Design
How to choose the right Premium Feminine Stock Photo Membership
To be honest, it all depends on your business or blog's needs and your brand. Take a good look at each site above and look through their samples and be sure to download their freebies to get a good idea of if they will work with your own brand's imagery and vision. Will the photos make a good Instagram timeline for you?
You could even consider joining one for a few months, then hopping over to another one for another few months to give a few a try.
Final Thoughts
Investing in a stock photography membership is a must-have for any online business owner. You will have a whole library of images just perfect for your brand at your fingertips whenever you need them. Not only will you have slick, chic, gorgeous, professional-looking visuals but you'll also have more time to focus on your business!
"DISCLAIMER: PLEASE NOTE THAT SOME OF THE LINKS ABOVE ARE AFFILIATE LINKS, IT WON'T COST YOU ANY EXTRA BUT I WILL EARN A COMMISSION IF YOU PURCHASE THROUGH THOSE LINKS. I PERSONALLY USE MOST OF THE PRODUCTS LISTED ABOVE ON TITICRAFTY AND RECOMMEND THEM BECAUSE THEY ARE HELPFUL AND ARE COMPANIES THAT I TRUST, NOT BECAUSE OF THE COMMISSIONS THAT I MAY EARN FROM YOU USING THESE PRODUCTS. PLEASE LET ME KNOW IF YOU HAVE ANY QUESTIONS IN REGARD TO THE LINKS ABOVE."
In Need Of WordPress Support and Tech Services?
I can help you, let's Talk!
If you found this content useful, don't forget to PIN and share it with friends!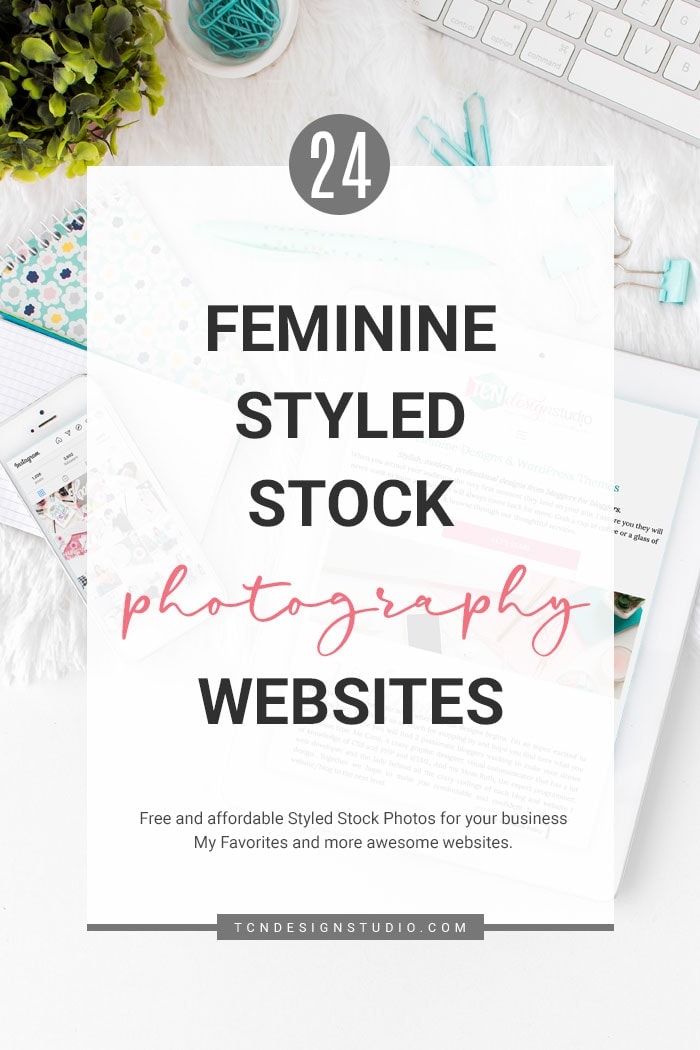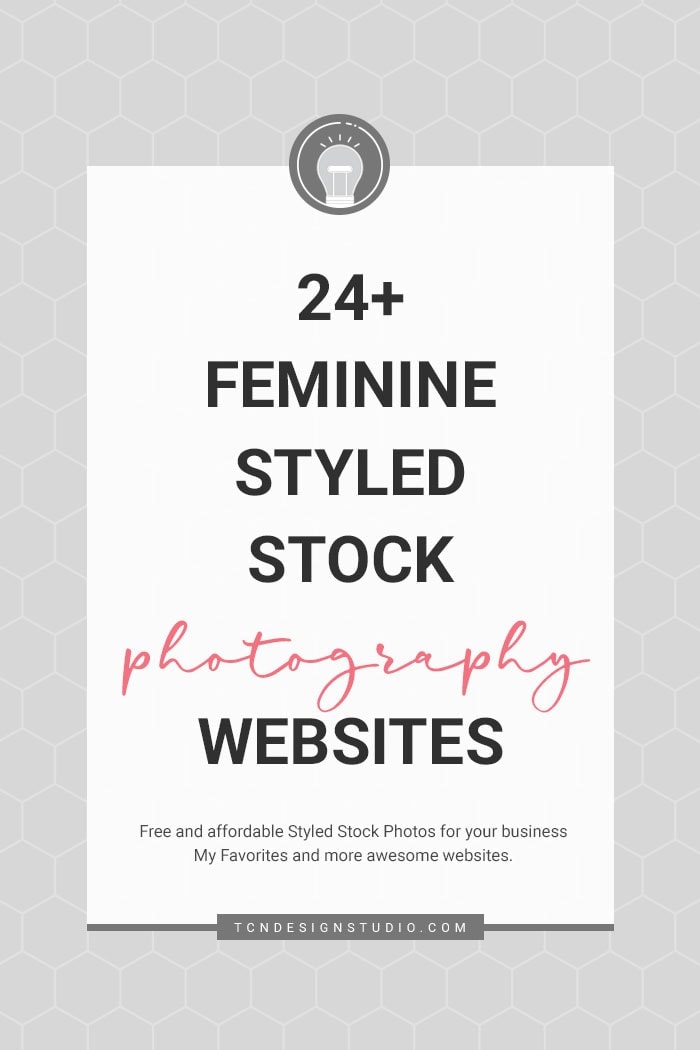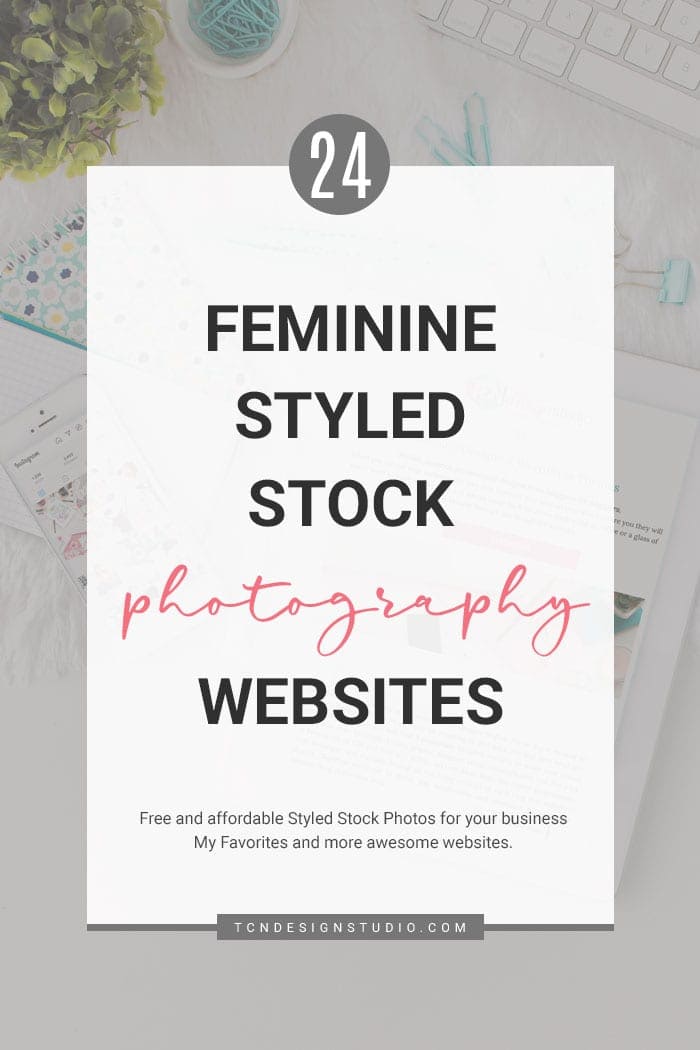 Liked this post? You might also love these too!