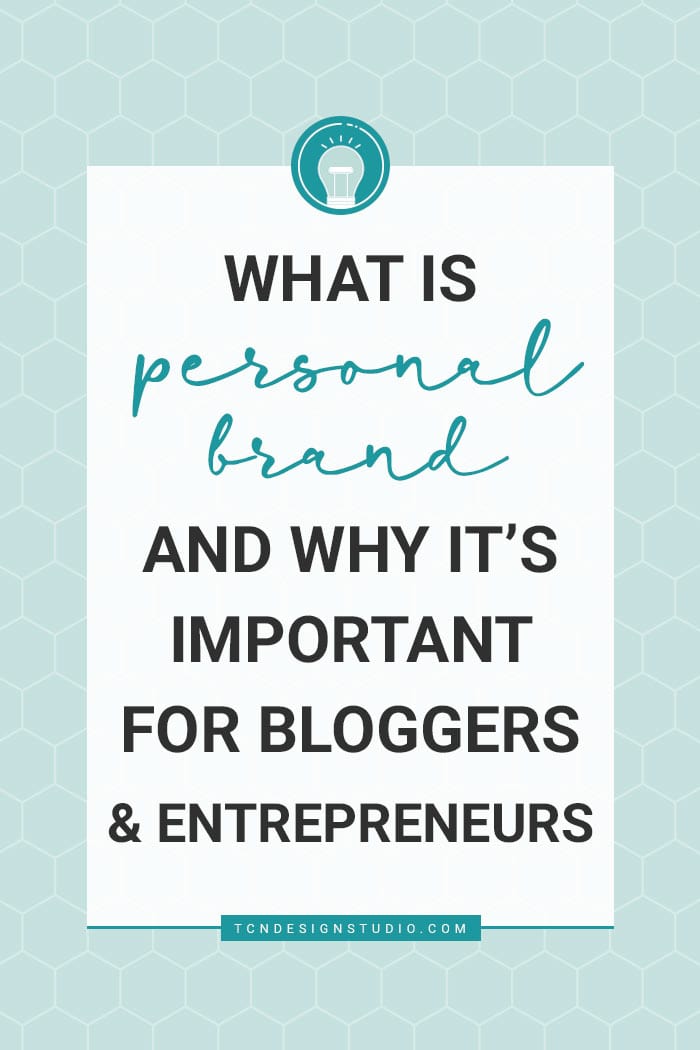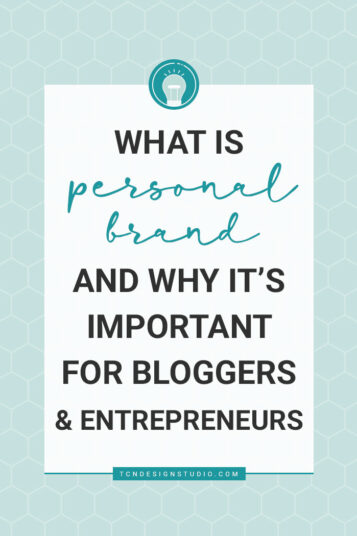 Your personal brand helps set you apart from the crowd by creating an identity by emotionally connecting with your ideal audience which leads to trust and recognition. If you are a blogger, business owner or thinking about becoming one,...
Read More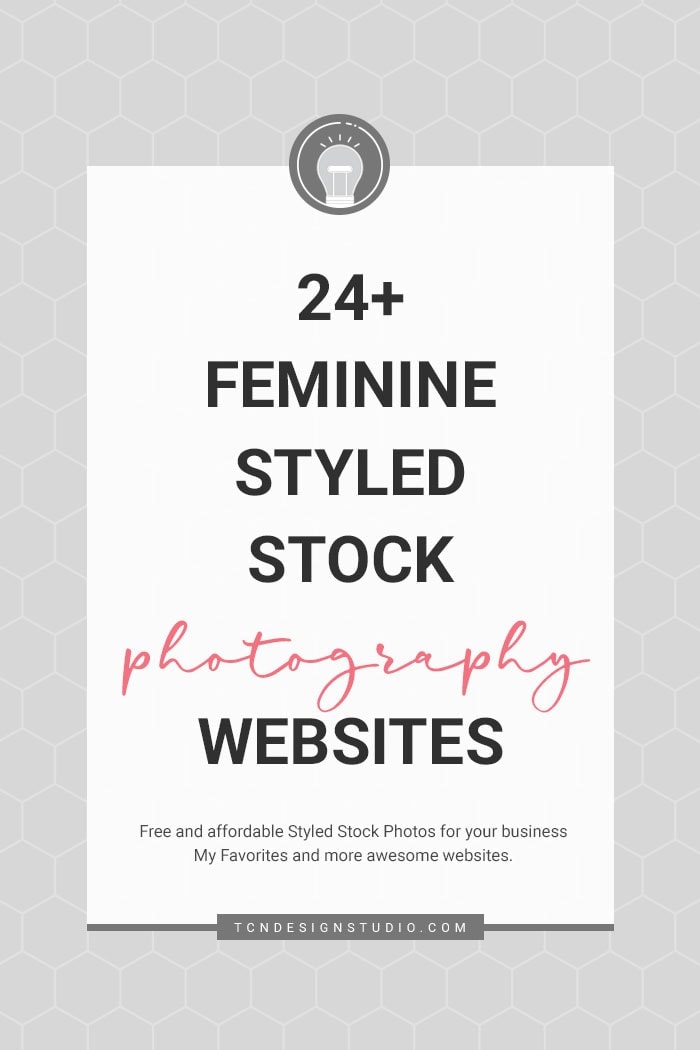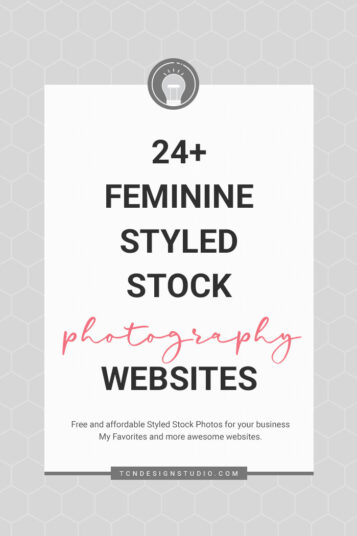 Styled Stock Photography has gotten very popular as it provides professional images for our websites, blog posts, and any marketing campaign.
Read More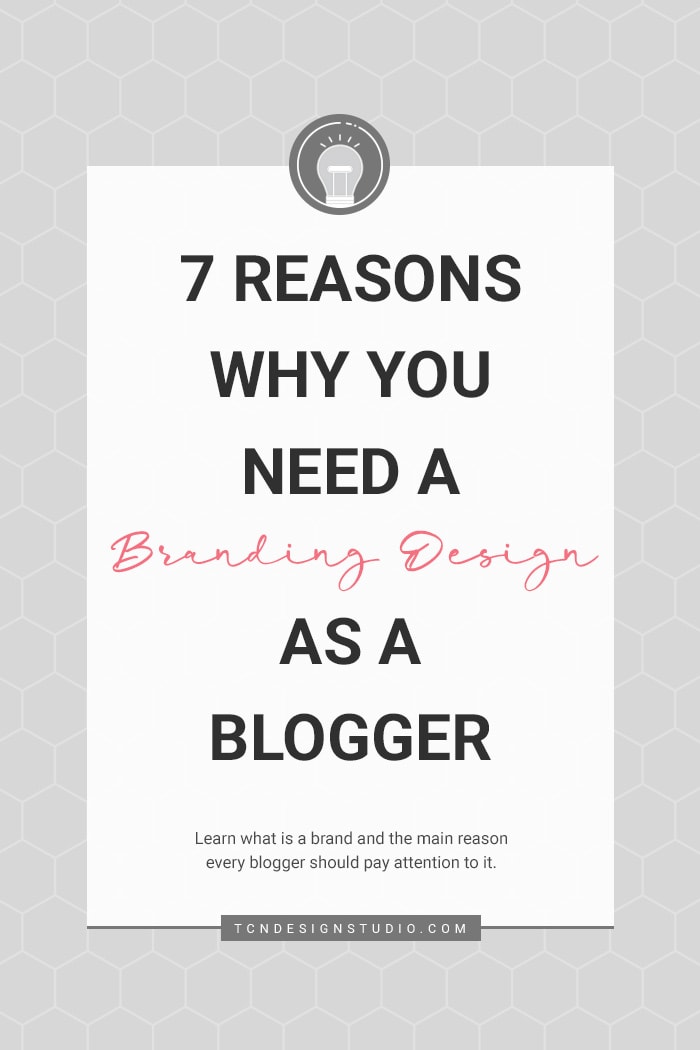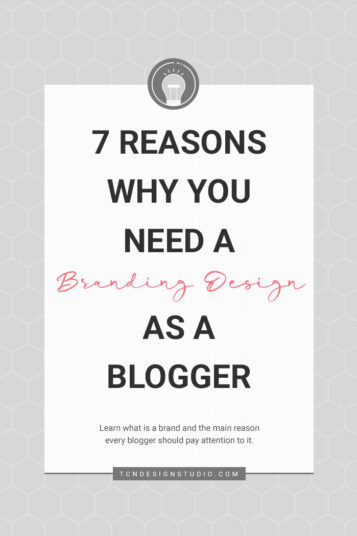 Branding design is more than just graphics, it's Creating a consistent visual language, providing a deep emotional connection and making them feel comfortable.
Read More