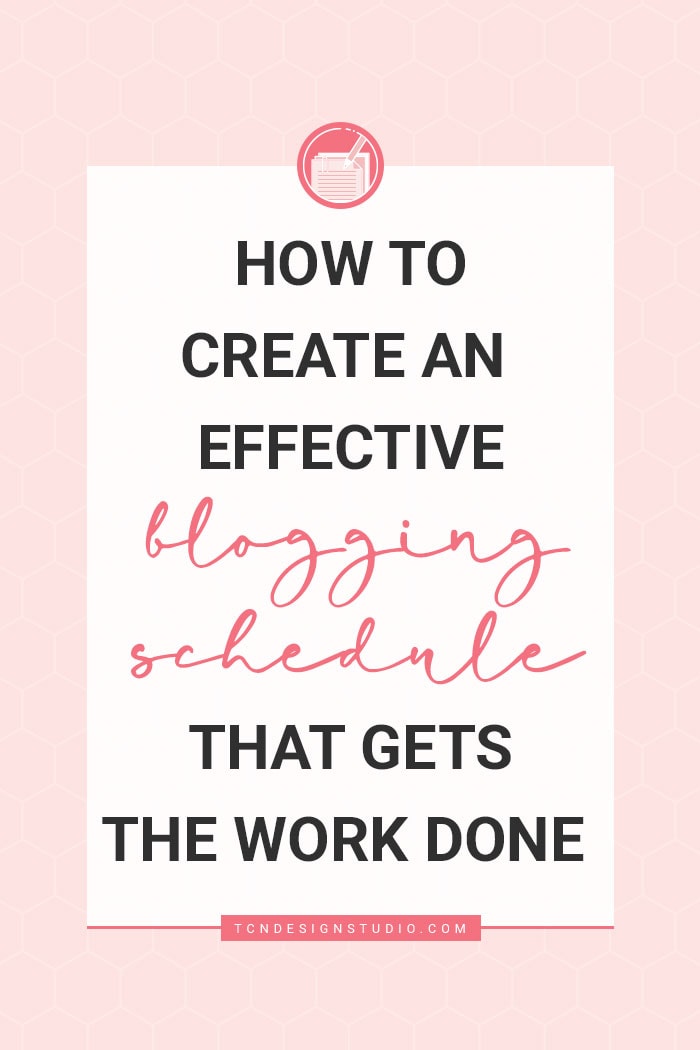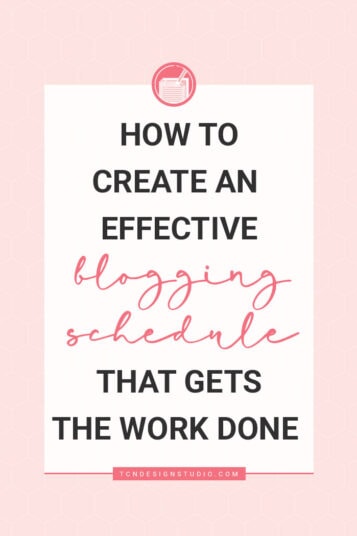 Successful bloggers understand the importance of creating a working system that helps scale and grow the blog. Learn how to create a simple and effective blogging schedule here. Blogging is an easy way to reach your business goals. The...
Read More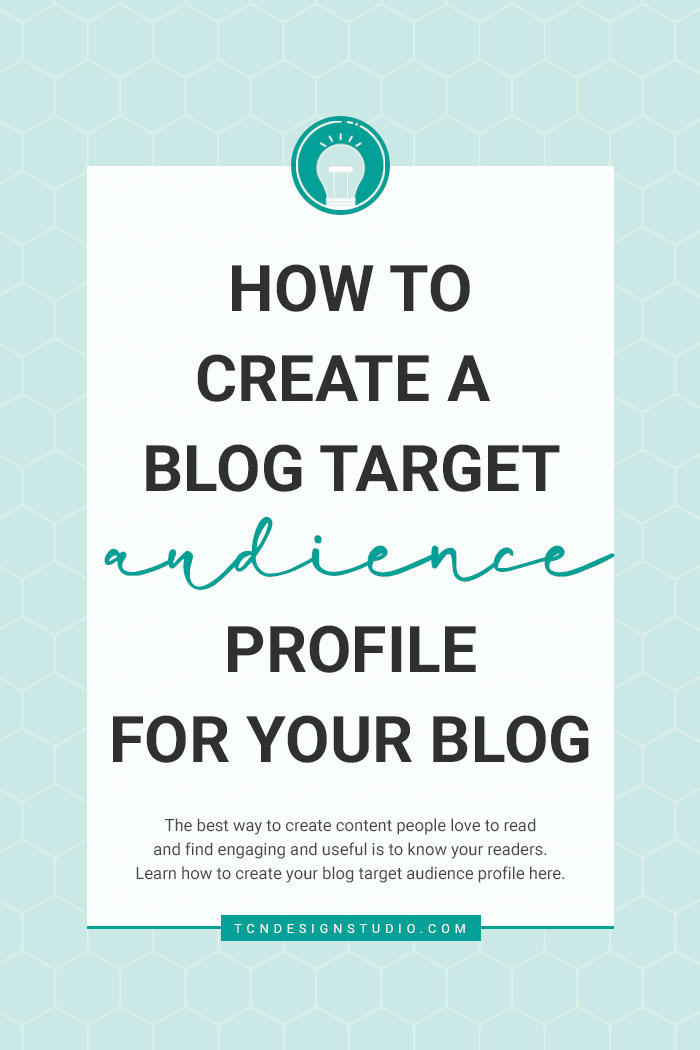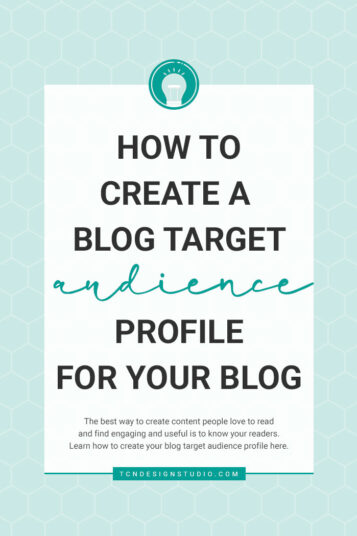 The best way to create content people love to read and find engaging and useful is to know your readers. Learn how to create your blog target audience profile here.
Read More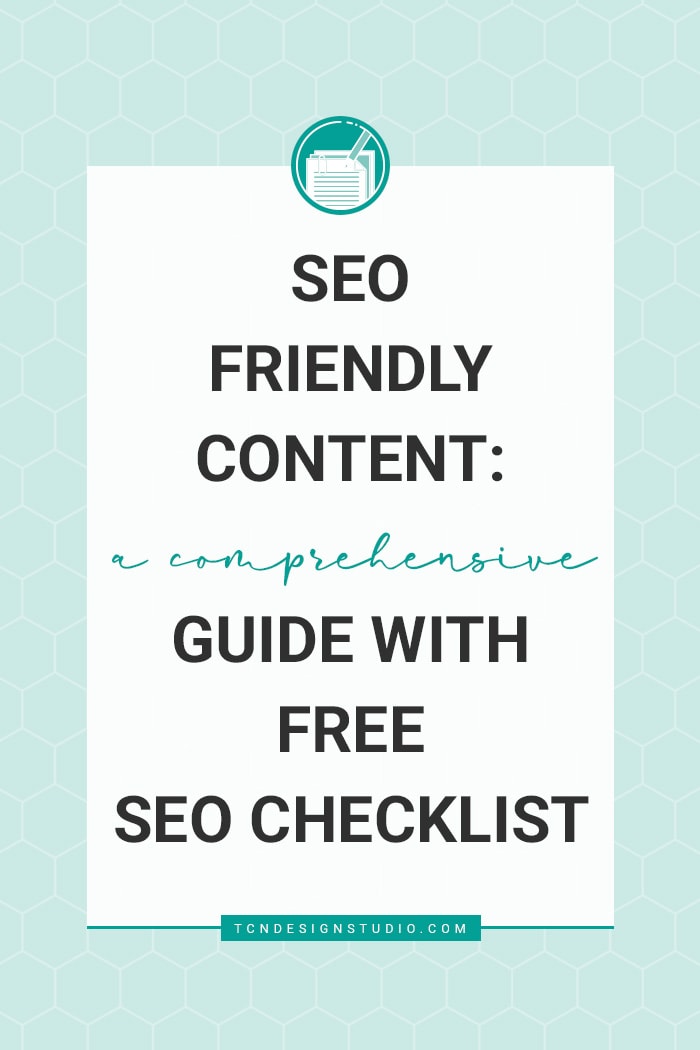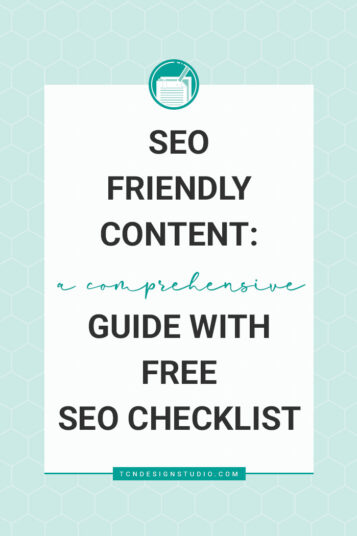 Creating SEO friendly content should not be a pain. Come and learn how with my Top 10 Tips to Improve your Blog post's SEO + Free Checklist.
Read More