Carrie from A mother's Shadow
Camila is one of the rare professionals you will have the opportunity to work with. She is extraordinarily talented, highly skilled and knowledgeable in the field and she has unique creative ideas to make your project stand out and special as well as very functional and smooth working. But one of the other great qualities of Camilla is her approachable attitude and the personable approach she naturally brings to each client and business. I was so pleased with the outcome of Camila's artistic ideas and her fun personality. I look forward to working with her again.
---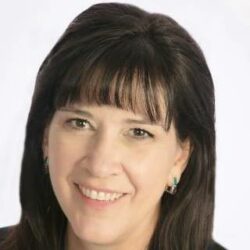 2019-02-28T12:02:12-05:00
Carrie Ingles Groneman, A Mother's Shadow.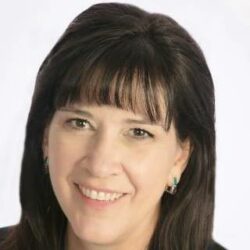 https://tcndesignstudio.com/testimonials/carrie-from-a-mothers-shadow/
---