It was a great pleasure working with Tiffany from Little House Big Life. I got special love for this design because it was all about doodles. In the starting process she sent me some ddodles that she likes to make and how she likes the style and I actually used her very own doodles. Of course I digitalized them by drawing them with my digital pen.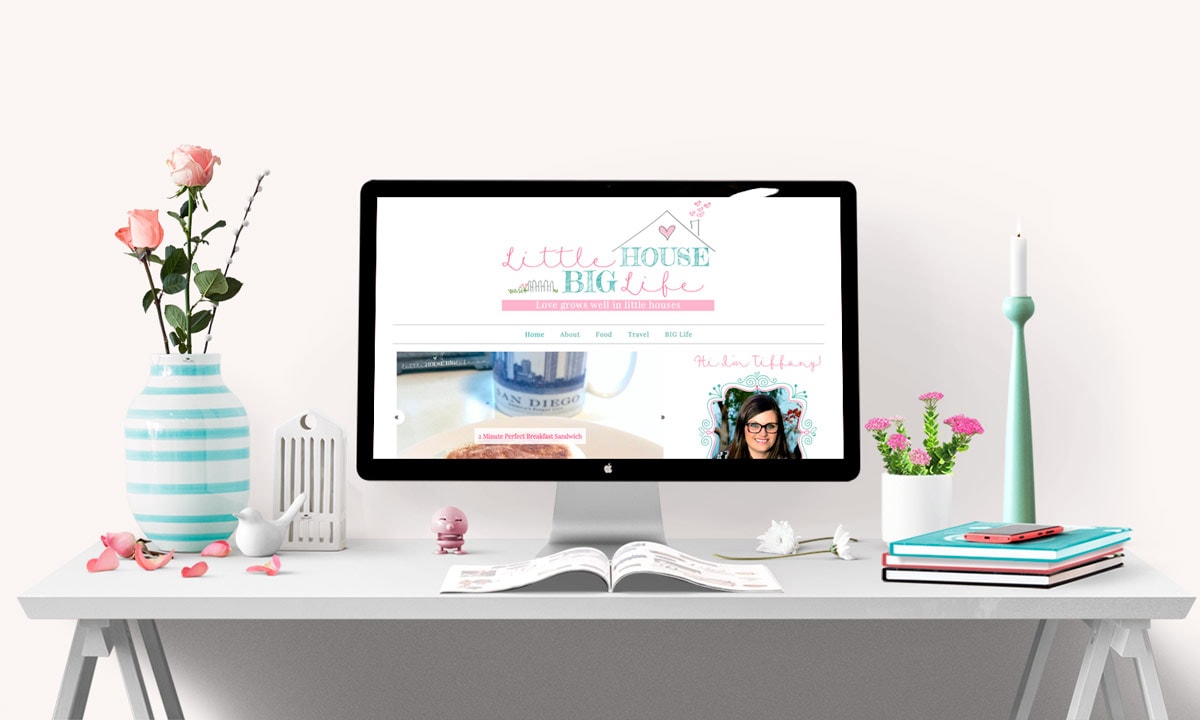 Wanted for her to have a piece of herself on her design and so with that have a huge part of her once she started creating content for her brand new site. I designed based on her style, colors and tageted audiense.
We worked on our TC 360º Package under Genesis Framework using as a basic theme Foodie Pro, One of my favorite themes!
This is how Little House Big Life's site looks: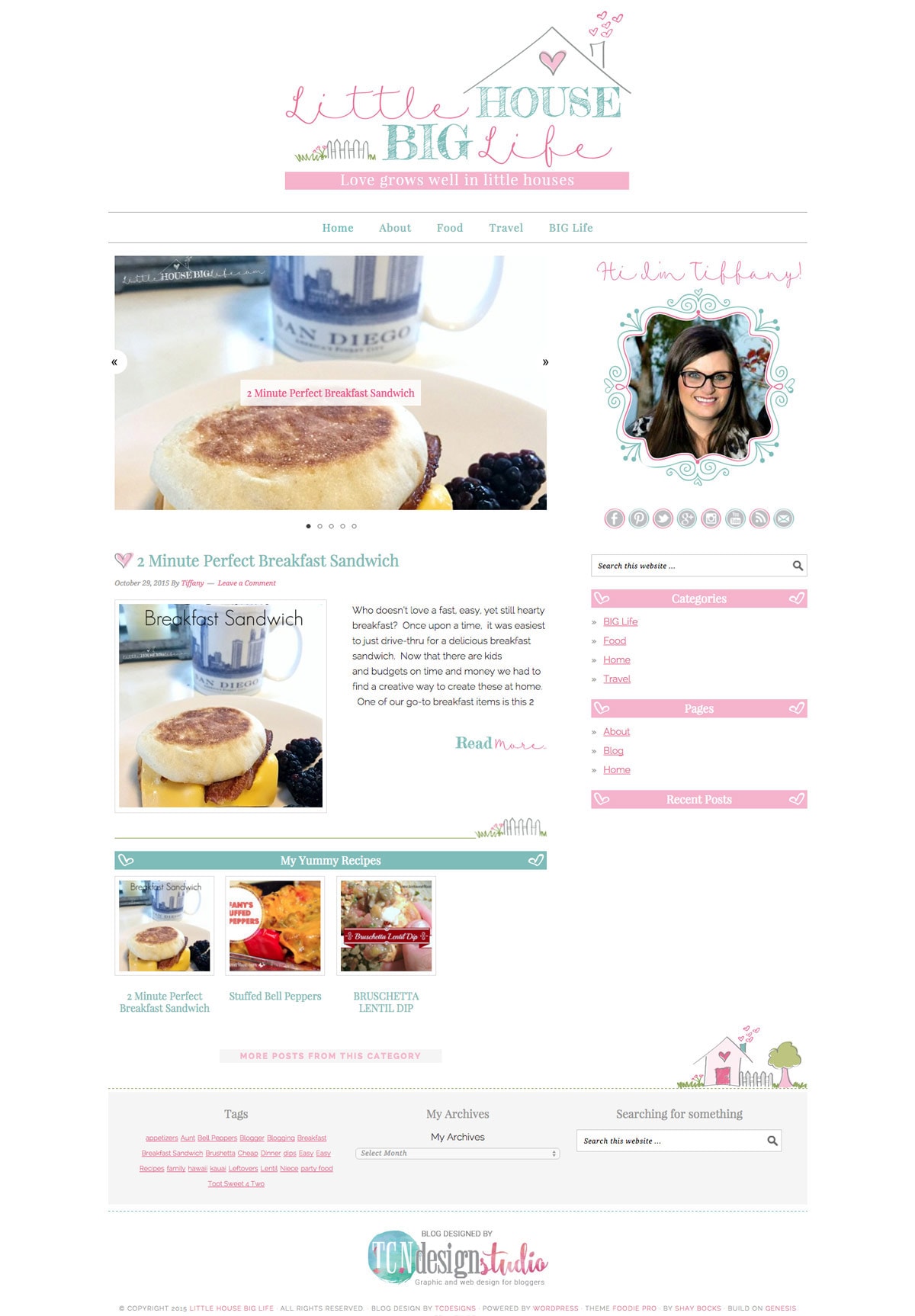 You can visit Little House Big Life any time HERE and check out what has to share!
Hope you liked this design!