Christine from Real Mom Life is the sweetest, strongest and most amazing human being I have had the opportunity to work with. She's the reason I know now how to work with Genesis Framework. She was willing to bear with me as I learned how to create a Genesis Child Theme and get the site to where she was expecting.
Real Mom Life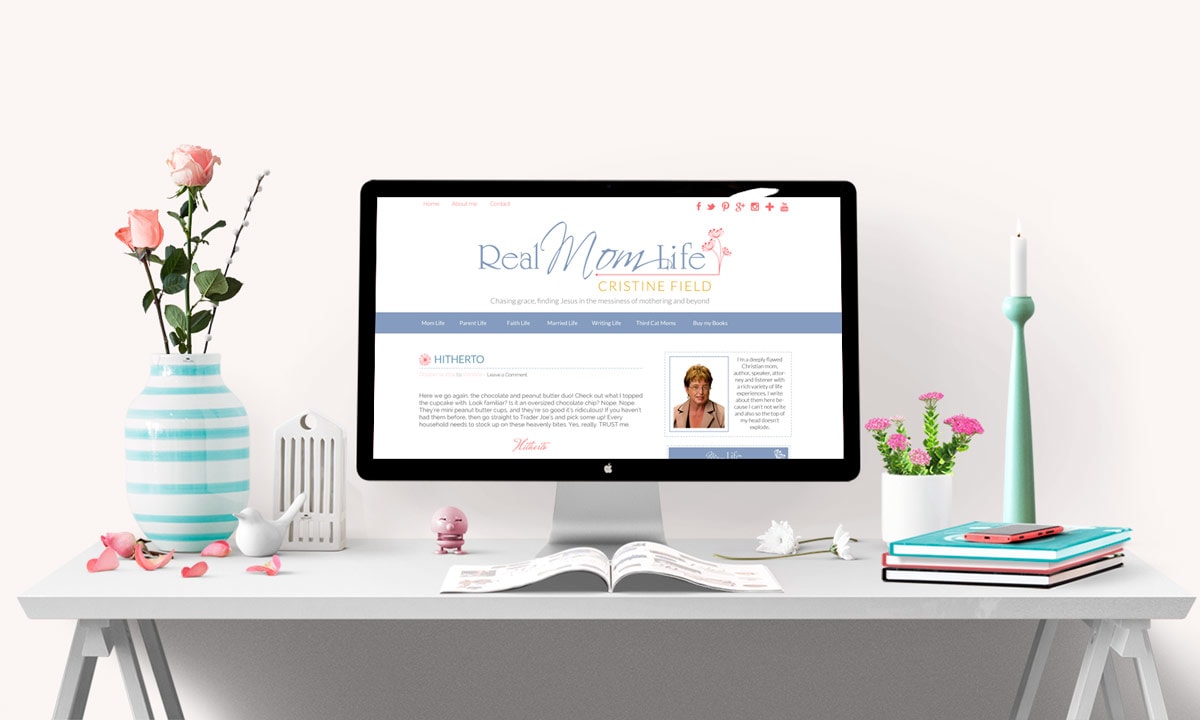 Not only is she a great blogger but she's also an incredible caring person who has opened her home and heart to give warmth and love to children that are not her own flesh and blood. She blogs about her experience through motherhood from birth ones to adopted and foster home.
She picked TC 360º Design Package and we worked together to get to this Real Mom Life Blog: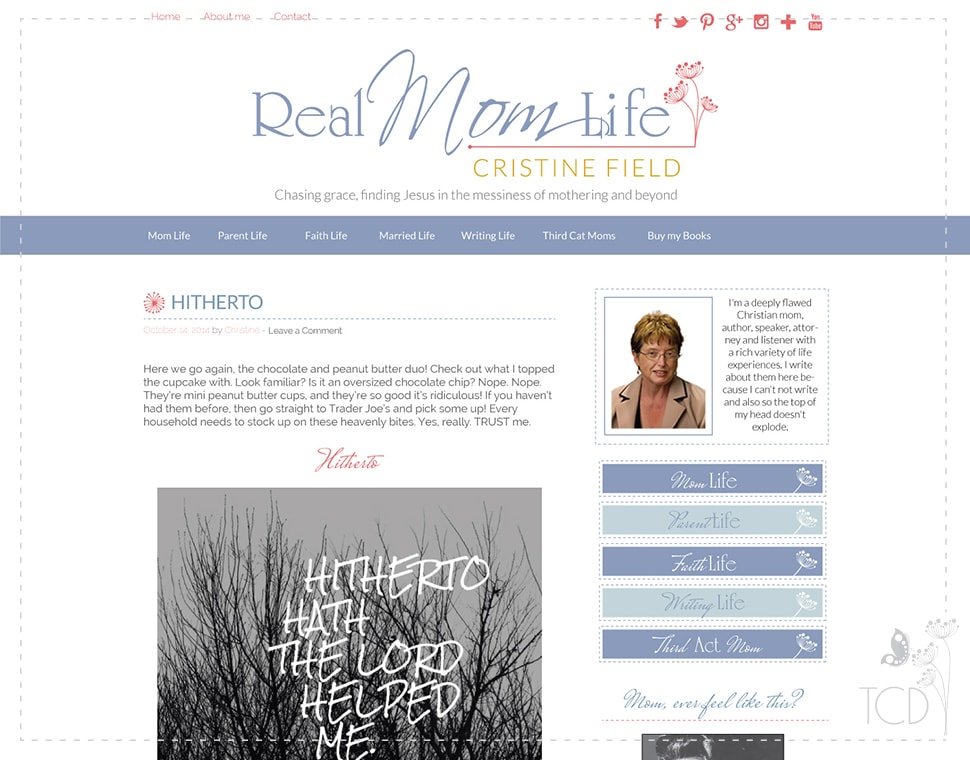 And this is her Social Pack to be consistent thorughout the blog-o-sphere!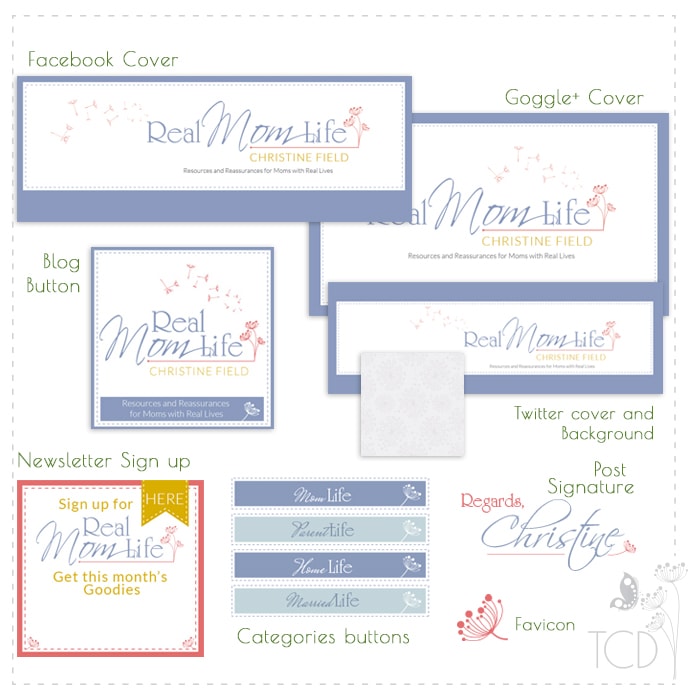 Visit Real Mom Life any time HERE!
Hope you like this design!