I got the pleasure to work with Dina from Dina Silvestri Travel. She blogs about her business as a travel agency. She shares information of trips, vacations, honeymoons, destination weddings, couples getaway and so much more.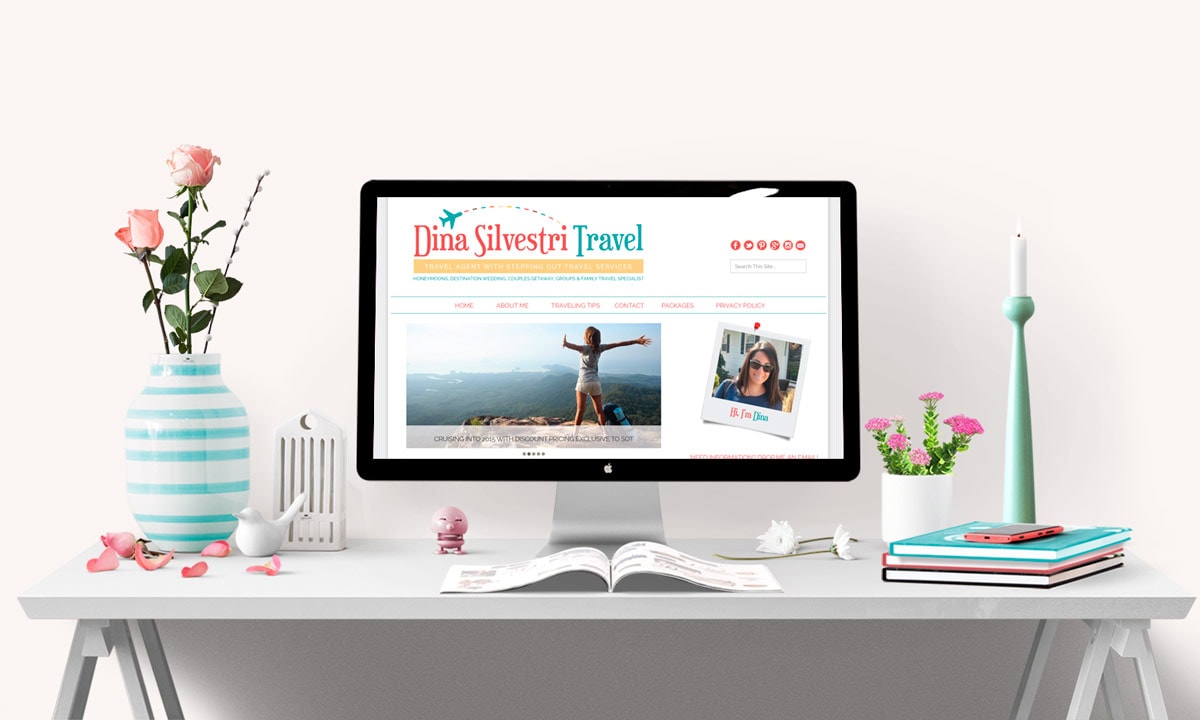 When she reached out to me, I was surprised that she know exactly what she wanted. She apprached me with a well organized file with al her requirements and likes and dislikes. She made the journey so easy. If you are planing on going somewhere I woudl definitely suggest you check her out!
We worked a TC 360º Package including importing from blogger and maing a brand new WordPress Install. It was big work but with her everything went smooth!
This is how Dina Silvestri Travel's site looks: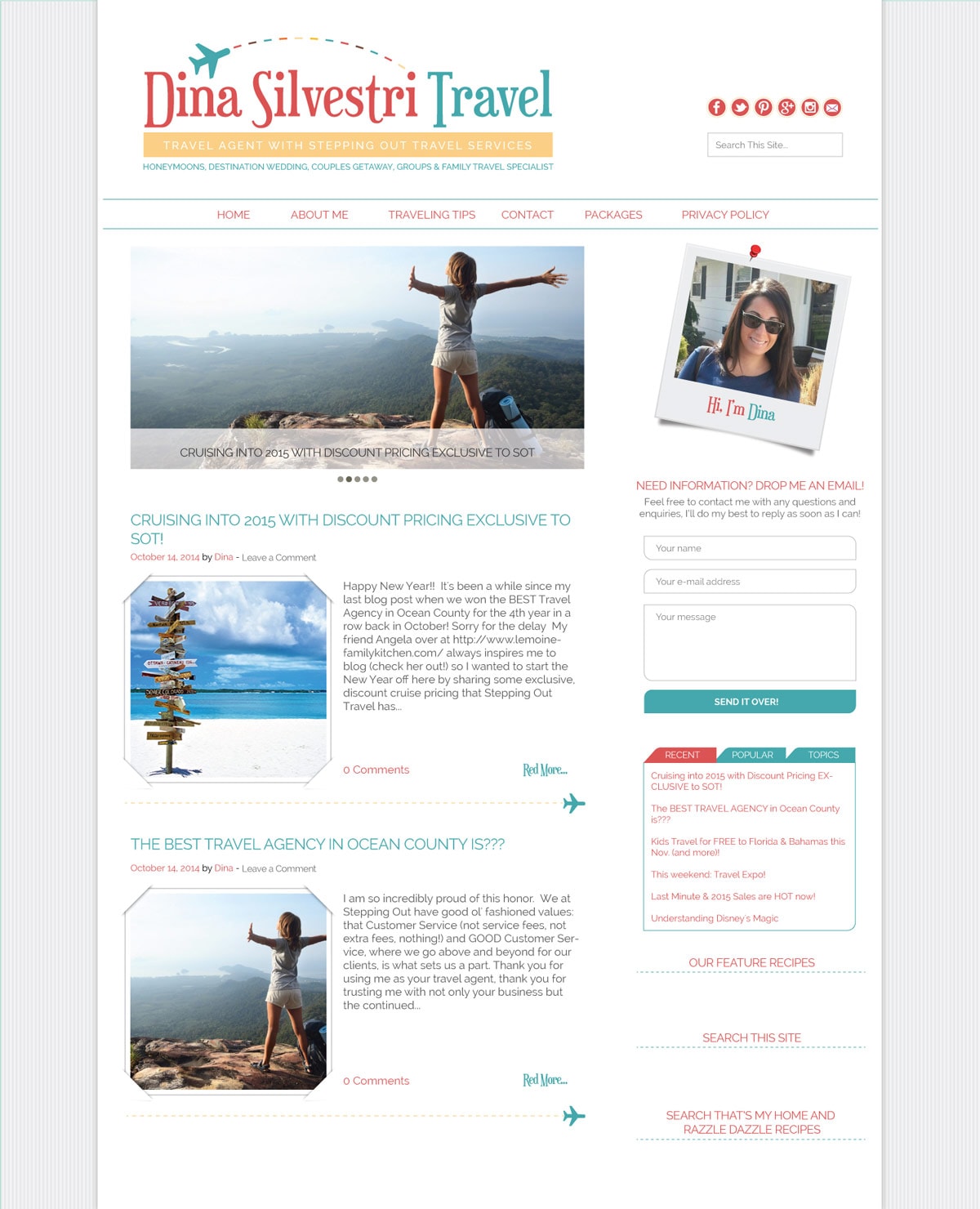 Also a Social Media Package was included: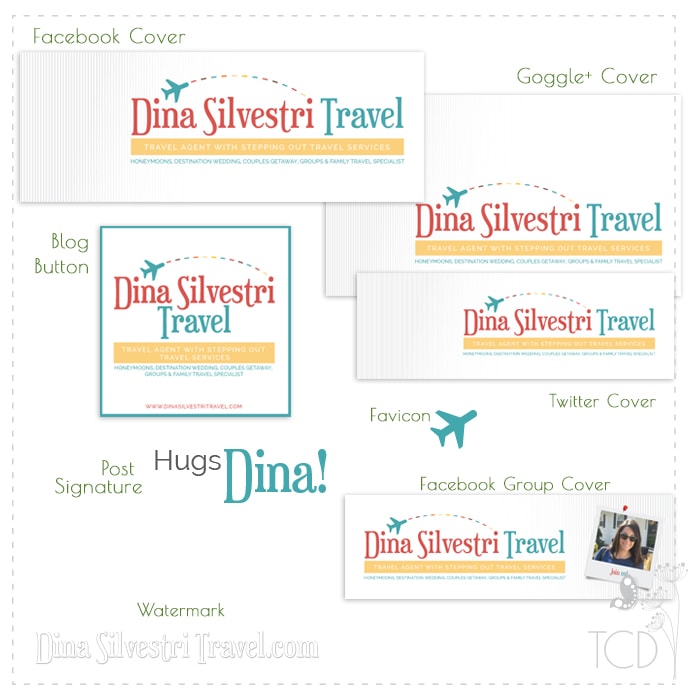 You can visit Dina going to Dina Silvestri Travel any time HERE!
Hope you like her design!